Wunderlich's goes HAIR!
…or, hair we are 😉
I've just published my first line of historical hair – four different styles – two Victorian, one Rococo and one that will work for quite some eras.
Pictures? Oh yes of course:
The "Antigone" style: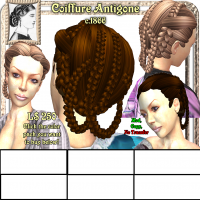 The "Braided Square":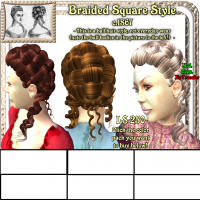 The "Pompadour":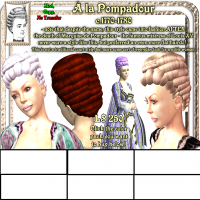 And last not least, the "simple braids":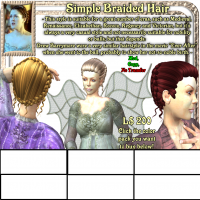 All are available in a large range of colors…: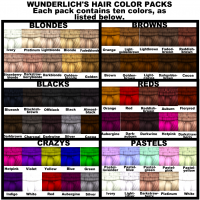 …demo versions are, of course, also available.
All the new hair can be found in the new hair department at the top floor of my store, here's the SLURL to that place:
http://slurl.com/secondlife/ZoHa%20Islands%20E/190/98/33
I also have a hair resizing and fitting tutorial here in my blog, just in case you need it, it's here (…or is that "hair"…?).
Hope you like my first hairstyles 🙂 
Best wishes,
N. Wunderlich