Wunderlich's "Bryna" shape
Quite a few people have asked me (inworld as well as on the SLUniverse forums) about the shape that I used to present the new 'Bryna' skin yesterday: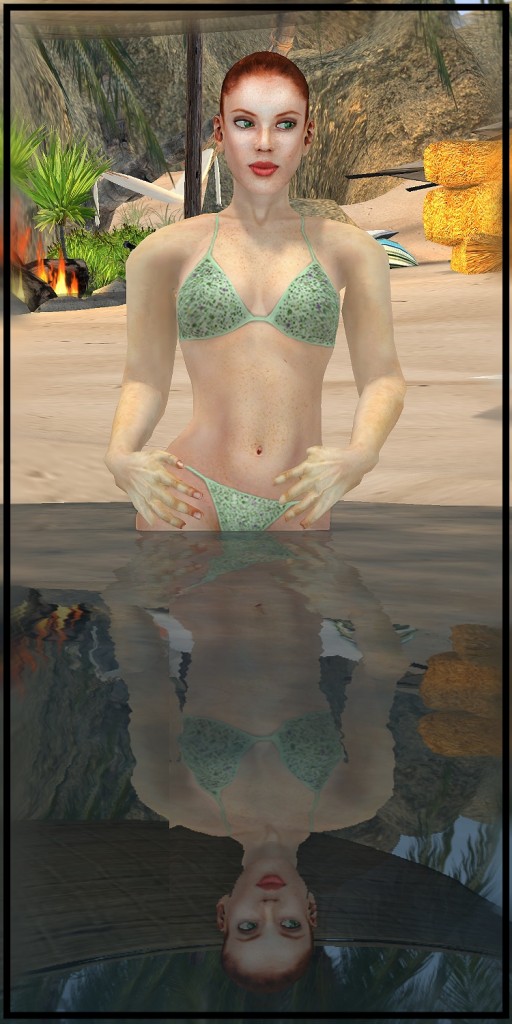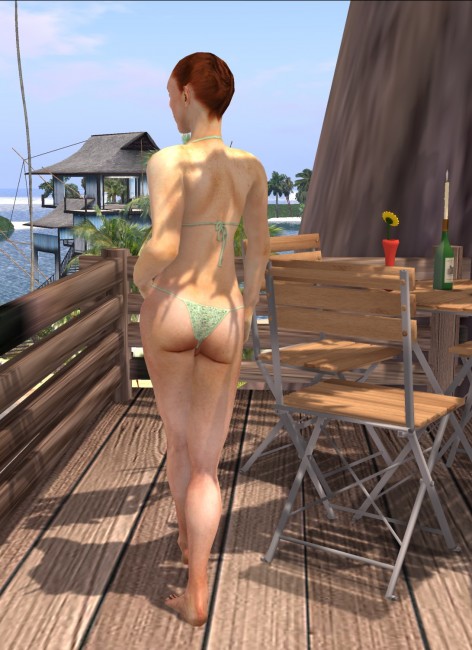 I have heard the requests, and complied 😉
The shape is now included with the Bryna fat packs and bases skins. It's also available separately; it's L$ 75 and available at my skin store as well as on the SL marketplace. A no-mod demo with oversized hands and feet for L$0 is, of course also available at both locations.
Hope you like 🙂
August 21st, 2011 in
Skin