Wunderlich's knitted turtleneck
First, I made a video while I was creating my latest release from start to finish (click the picture to watch it on Youtube !)….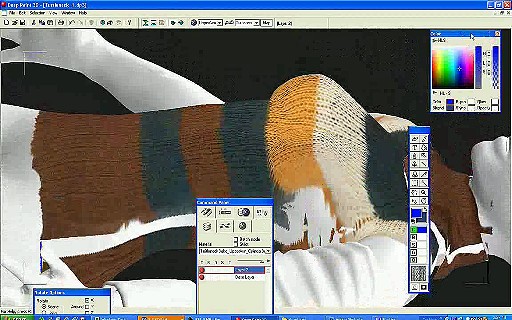 Creating realistic clothing for SecondLife from start to finish!
-…and now I've release the knitted sweater that I've created while recording this video in nine different colors!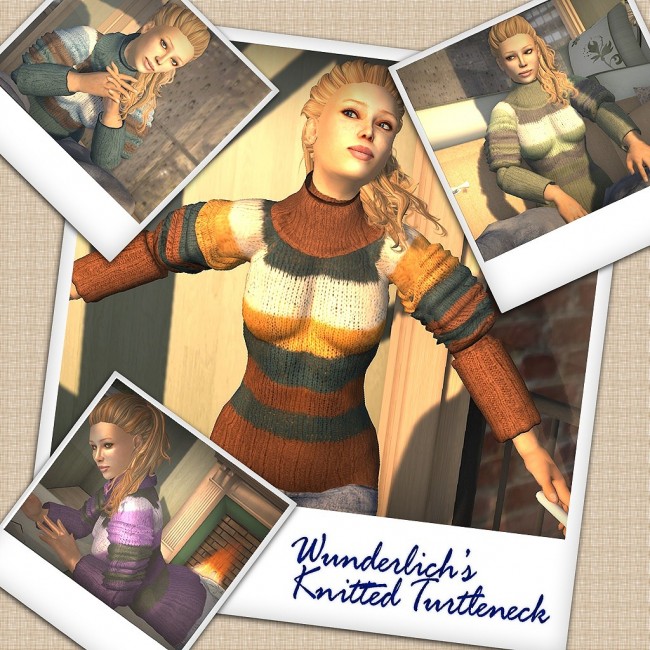 The knitted turtleneck is L$99 per color. It's available at my inworld store – it's currently at the latest releases wall near the TP point of my main store and, of course, also at the 'Modern Clothing' building.
Also, of course, it's available at my marketplace store!
Hope you like the latest release