New skin: Wunderlich's Jack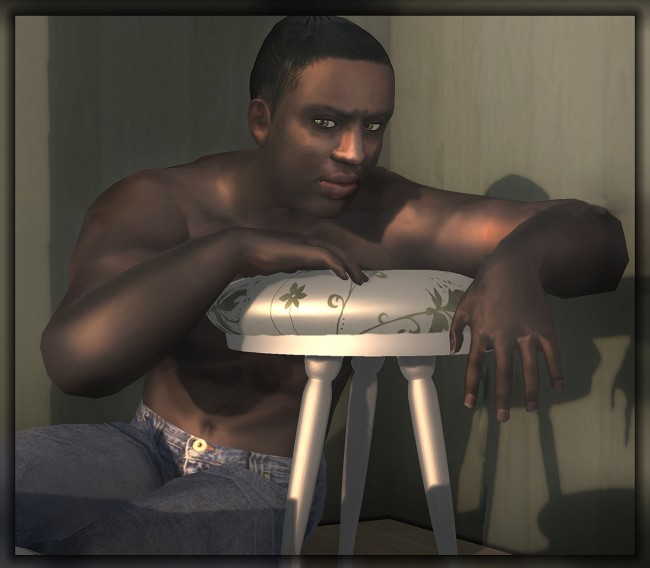 My latest skin release is 'Jack', a realistic male, afro-american skin, which comes in three different versions: Two hairbases (smooth and braided) as well as bald. Also, Jack comes in five different skin tones: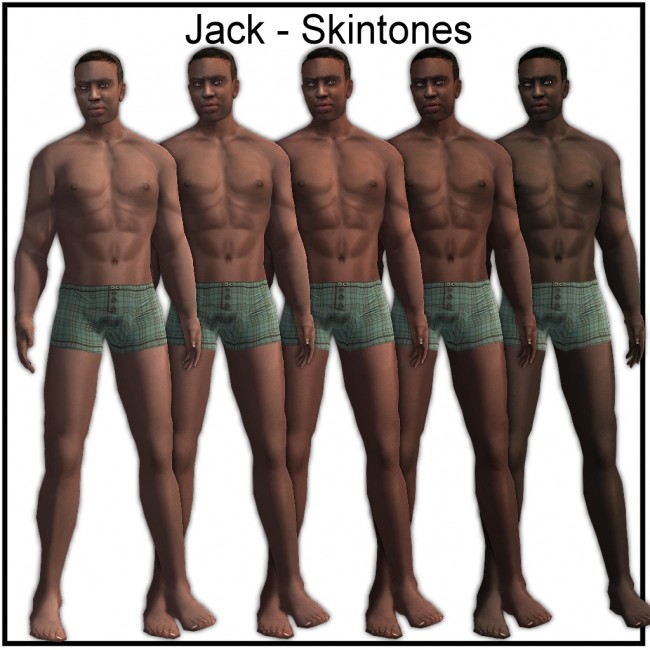 The 'Jack' skin is L$500 per skin tone (for all three skins and the shape), but the single skins are also available (at L$199 per skin).
He's available at my inworld skin store as well as at my SL marketplace store (where, however, only the full packs are available – the single skins are only available at the inworld store!).
Of course there are also free demos available; at the inworld store as well as at the SL marketplace!
Hope you like the latest release 🙂
Oktober 9th, 2011 in
Skin