The Crystal Palace in SL!
I'm proud to announce that I've finally built what I wanted to build ever since I came to SL; the Crystal Palace in SL!
My SL reproduction is "just" half the size of the original Crystal Palace, but still one sim long, and 1/4 sim wide!
If you have no idea what the 'Crystal Palace' was, please see
http://en.wikipedia.org/wiki/The_Crystal_Palace
 for details.
Here are some impressions of my SL reproduction (a documentation of the construction progress can be found here, by the way!):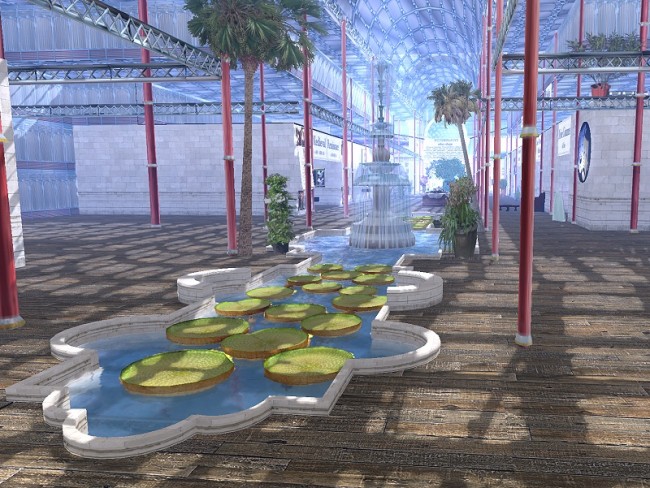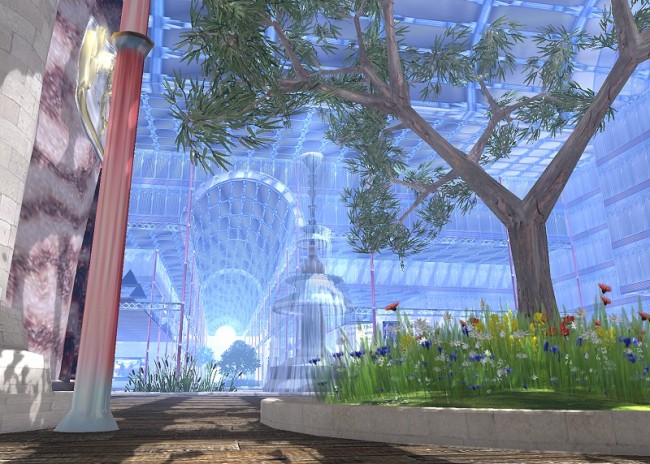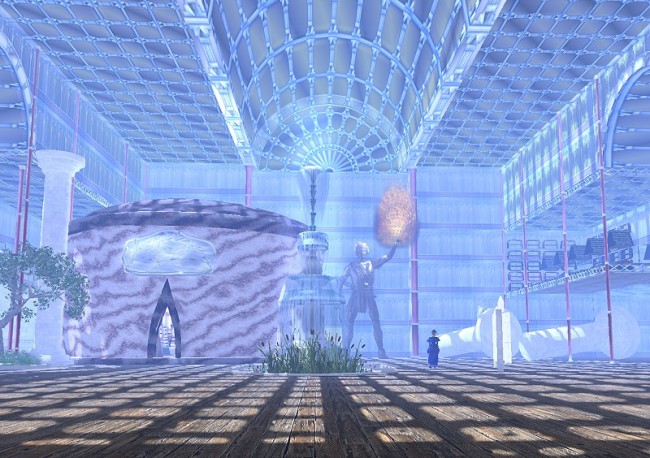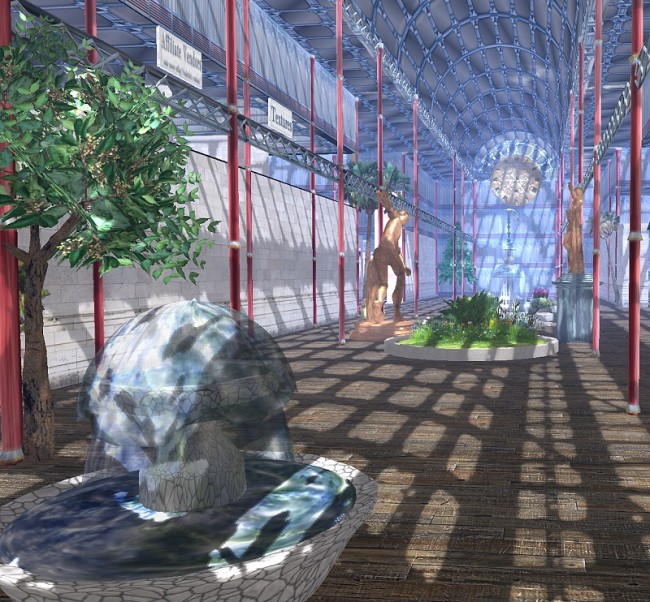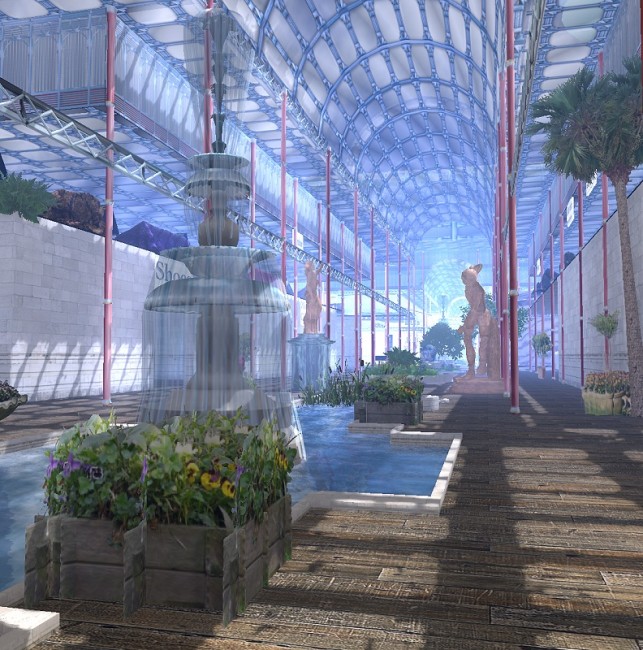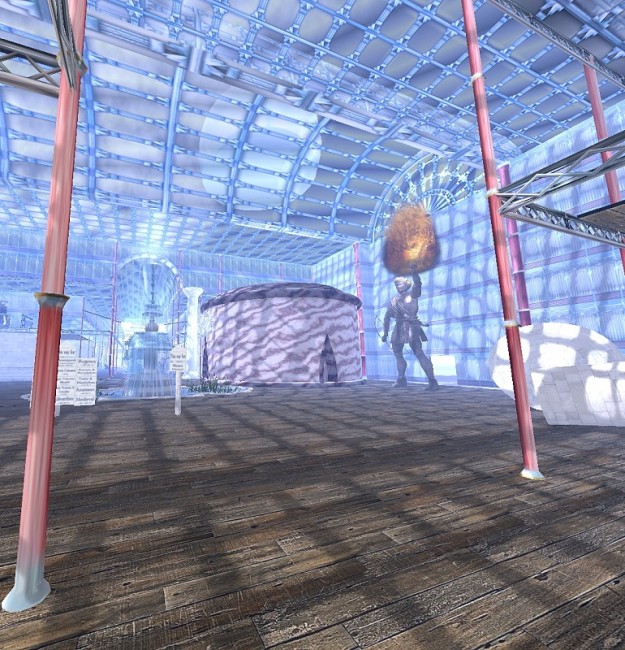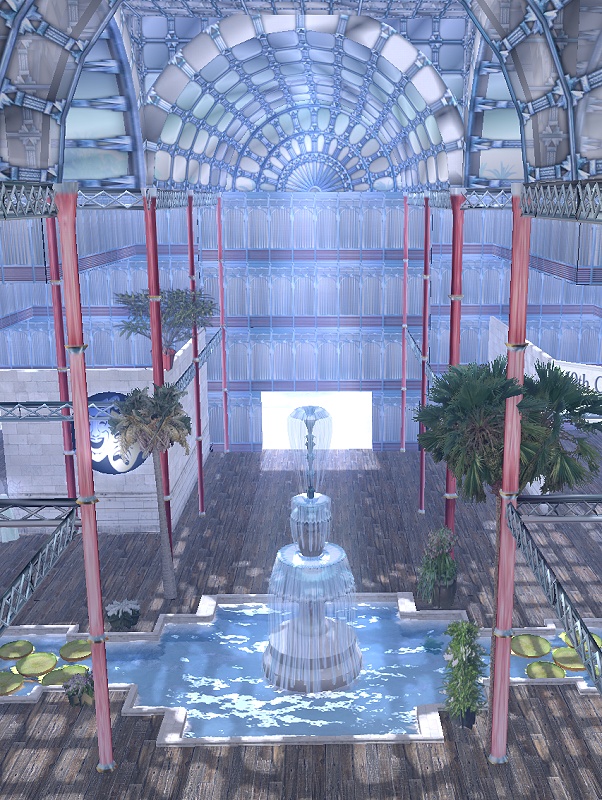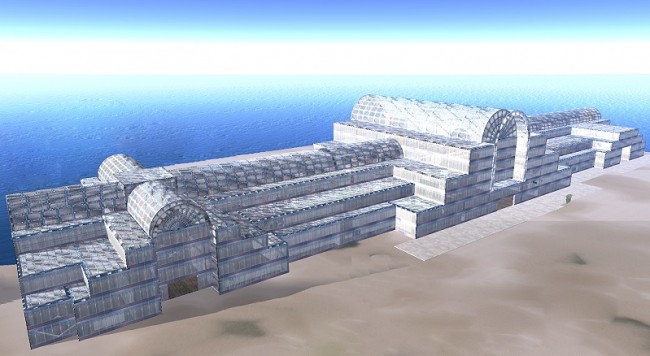 Also, there's some kind of little 'game' in the fountain well on the north end of the building: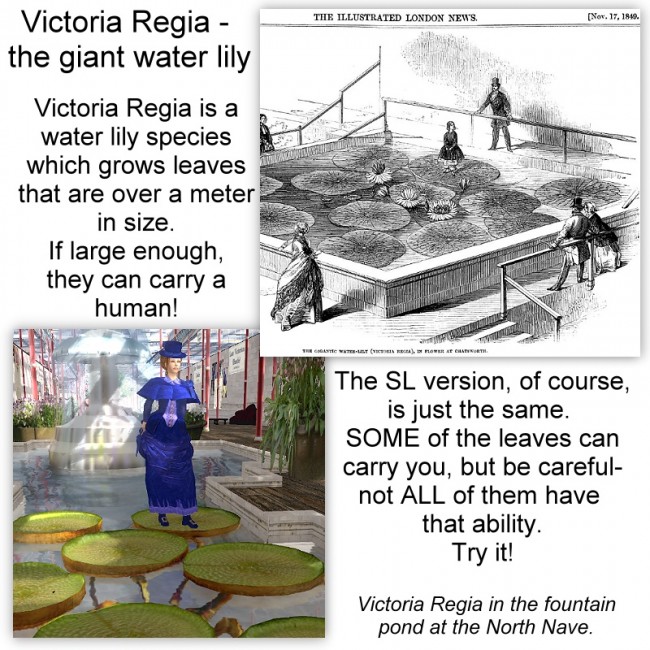 – try to find the leaves that can carry you! 🙂
If you're visiting the Crystal Palace, you'll need to set your viewer to a high draw distance.
To be precise, if you're standing at the very center, you'll need at least 128 meters draw distance if you want to see the entire building – more if you walk to either side of it. As I said, it's one sim long (that's 256 meters!)!
Here's the landmark to the center of the building:
http://slurl.com/secondlife/ZoHa%20Islands%20E/165/115/22
Hope you enjoy the Crystal Palace in SL; feel free to spread the news about its existence!
Best wishes,
Naergi